Services & Rates
High Plains Tailblazers offers pet sitting and dog walking services in Aurora, Centennial and Denver, CO. Please visit our service area to see the zip codes we cover.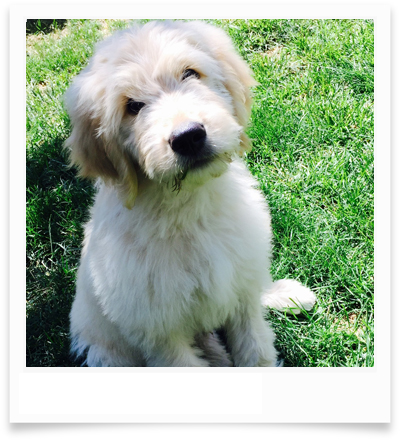 PETSIT VISITS
Visits from 1 to 4 times daily to your home for potty breaks, feeding, fresh water, and lots of TLC. Also included: watering plants, bringing in mail/newspaper, taking trash to curb for pickup.
Note: For the safety of your pets, we have a 1 visit minimum per 24 hours for cats and a 2 visit minimum per 24 hours for dogs.
$24 – 30 minutes
$28 – 45 minutes
$34 – 60 minutes
$48 – 1.5 hours
$90 – 3 hour date night
$5 extra per pet over 2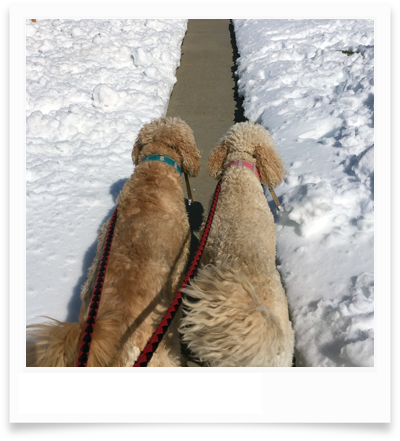 MIDDAY DOG WALKS
Let us walk your dogs for you while you are at work or away from the house all day. Proper exercise will curb unwanted behavior and keep your dogs happy and healthy!
$24 – 30 minutes
$28 – 45 minutes
$34 – 60 minutes
$5 extra per dog over 2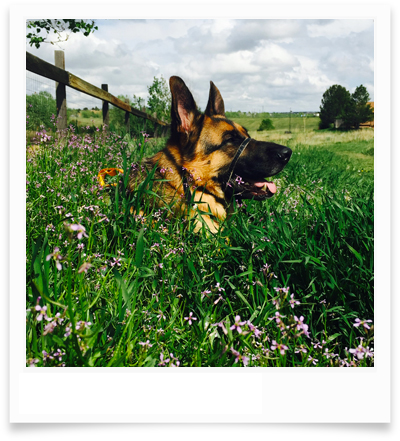 SLEEPOVERS
A pet lover will stay overnight, in your home, with your pets. Your pets will be able to stick to their normal routine. This service includes a walk in the morning or at night, feeding, medication administration, litter-box cleaning, trash, watering plants, and lots of love for the furry ones.
$90 – Sleepover (10 hours a day)
$150 – Extended Sleepover  (12 hours a day)
$5 extra per pet over 2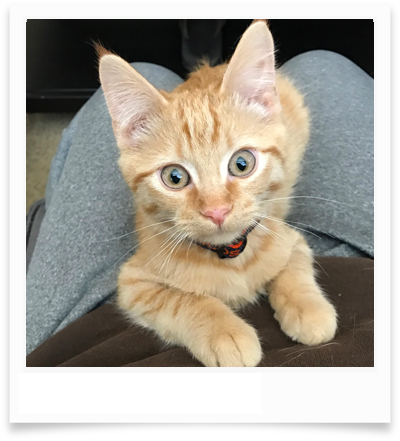 MEET AND GREET
This is a necessary and complementary meeting that will need to occur once prior to the beginning of services. The "Meet & Greet" usually will be between 30 minutes and 45 minutes. This time is taken to introduce High Plains Tailblazers services and policies, as well as get to know your pets, your home, and your desired routines. Visits will be tailored and customized to your specific needs and as well as the needs of your pets.
PET TAXI
We will take your pets to the vet, daycare, or the groomers for you so that you do not have to take time out of your busy schedule. Wait time is billed in 15 minute increments.
$60 – round trip
$25 – hour wait time
GROCERY SERVICE
We will pick up a few groceries to stock your refrigerator just before you arrive home. Who wants to have to go back out for milk, eggs or cream after you just get home?
$100 fee plus cost of groceries (up to 20 items)
HOME SECURITY/VISITS (without pets):
If you are away from home and your pets are with you, we will stop by your house to make sure that everything is in order, to include watering plants, bringing in mail/newspaper and taking trash to curb for pickup.
KEY PICK-UP AND DROP-OFF
If you choose not to allow us to keep your house key securely on file with us, you will be charged this fee. We do not allow clients to leave a key in hiding at their house for insurance and security purposes.

HOLIDAY SURCHARGE
On New Years Day, Easter, Memorial Day, Independence Day, Labor Day, Thanksgiving Day, Day After Thanksgiving Day, Christmas Eve, Christmas Day, and New Years Eve, there will be an additional per visit charge.
$10 per visit
$35 per sleepover
PAYMENT:
We send our clients an invoice on the day of booking. For our mid-day dog walking clients, we send an invoice monthly. Payment is due prior to the start of services. We accept cash or check; please ask us if you prefer to use a credit card for payment.
Late booking and cancellations charges may apply for requests within 48 hours of the service date.
Tipping is customary in the pet sitting industry, and we graciously accept tips as a show of appreciation for our dedication and hard work. This, of course, remains as a personal option. We do consider exceptional pet care to be a basic part of our job.