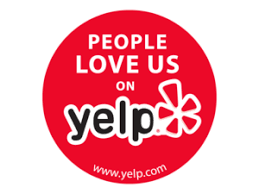 High Plains Tailblazers offers professional pet services, including dog training, dog walking, and pet sitting in Aurora, Centennial and Denver, Colorado. We have been in business since 2004. All sitters are pet first aid/CPR certified, bonded, and insured. We are constantly growing, so please visit the service map to see the areas we cover. Please call if your zip code is not included.
The Benefits of Petsitting
Your pet remains in their secure environment with all of the familiar sights, smells, and sounds of home.
Your pets chances of exposure to stress and illness are decreased.
Your pet is receiving one-on-one, personal attention and love while you are away.
You don't have to impose upon a friend or neighbor AGAIN.
You can leave home, worry free, knowing that your pet is in the good hands of a trained professional who truly loves what they do.
We customize each visit to best accommodate your pets needs.
At no extra charge we will perform household tasks including bringing in the mail and paper, taking out the trash, changing lights and blinds and watering plants. All these duties help to give your home a lived in look while you are away.