About the Trainer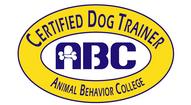 Kira is a graduate of Animal Behavior College where she earned her certification as a Certified Dog Trainer. Animal  Behavior College (ABC) is approved by the Bureau for Private Postsecondary and Vocational Education and is an internationally recognized school. Her commitment to this program has provided her with a formal education in canine obedience training and understanding behavior and its motives. Her certification, ongoing education and years of experience provide her the skills required to effectively and humanely train your dog while keeping the spark alive that makes your dog so special to you.
"I am a dog lover first, and a dog trainer second."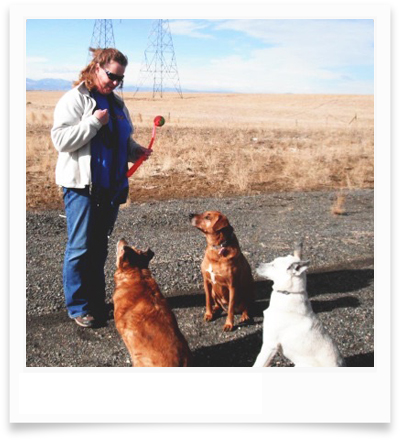 I know from first-hand experience the difference dog training makes in the relationship between dog and owner. I am a firm believer that any dog can be trained using positive reinforcement techniques. You and your dog will look forward to the next training session. It is fun to see how enthusiastic the dogs are to learn. Without professional training it can sometimes be a frustrating relationship, but with an investment in good training a wonderful transformation will occur.
I have been working with dogs and their owners for many years and there is nothing which satisfies me more than to see a happy dog, a happy owner and the strong bond between them!
I am a proud member of Association of Pet Dog Trainers.
My mission is to help you and your dog enjoy many happy years together." Kira